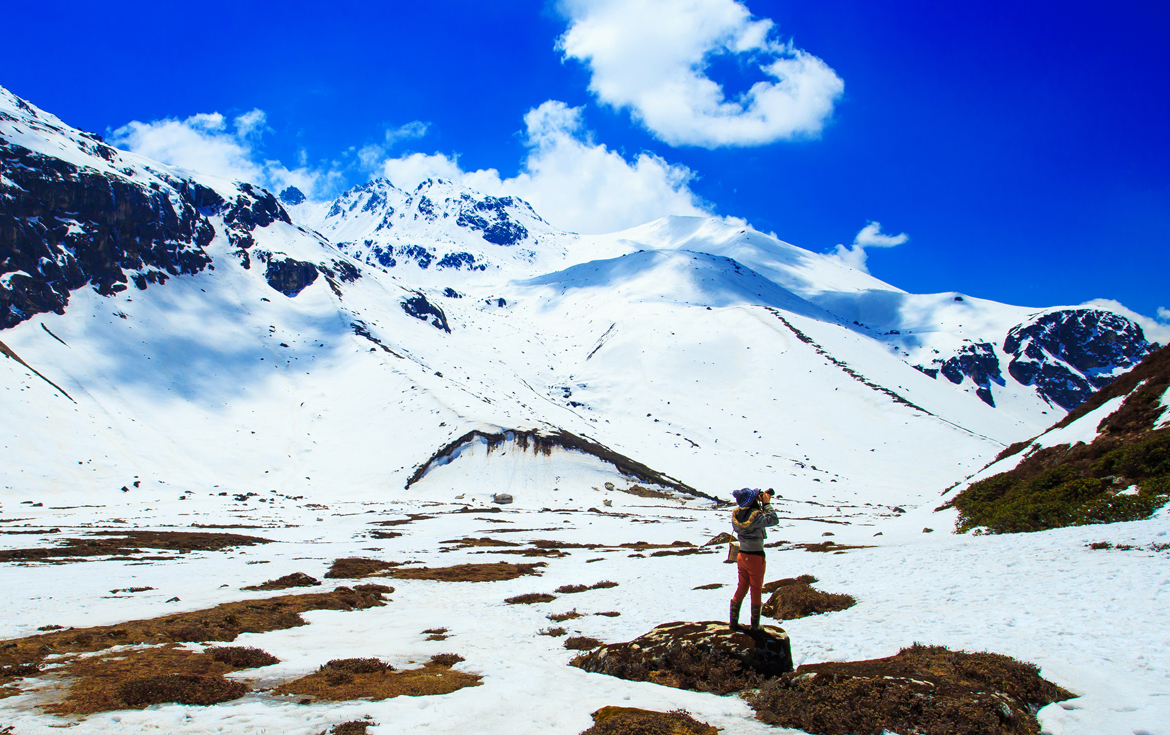 One of the primary benefits people willing to visit North Sikkim can reap is that they can choose from numerous tour operators scattered all over our country. They will help you get the necessary border permit for your Sikkim tour and let you know the essentials you have to pack for the trip. After all, planning a trip is not as easy as you think.

There are many things you have to consider if you want to make the trip hassle-free and enjoyable. The only person who can provide you with accurate information about the destination is your tour operator. A majority of them have years of experience in customising North Sikkim tour packages which suits your travel needs and budget.


Want To Make Your North Sikkim Tour Memorable? 4 Travel Tips For You


1. Plan The Trip When The Weather Is Fine
You can soak the beauty of the numerous tourist spots scattered all over North Sikkim if you can plan your trip when the weather is fine. Though the place experiences a cold climate throughout the year, talk with your travel agent first. If you are planning a trip during the summer, you don't have to pack the warm clothes as the climate is comparatively warm. Check the weather forecast atleast a few days before you start your trip and pack accordingly.

2. Carry Less Cash
Experienced North Sikkim tour operators always suggest their clients to avoid carrying a large amount of cash. Try to use alternative modes of payment if you want to have complete peace of mind during the trip. Digital modes of payment are not only safer but also more handy. Though robbery or theft are not regular issues, you should always stay prepared for such circumstances and only carry the necessary cash. Stay cautious when availing public modes of transportation.

3. Get The Permits In Advance
Since Sikkim shares its border with Bhutan, Tibet and Nepal, make sure you get the border permits before you start your trip. It will prevent you from wasting your time during the trip or cancel the day's tour. The official permits will let you gain access to the restricted areas as well. If you are not sure how to get the regular permits or border permits before starting your trip, let your tour operator do it for you.

4. Pack The Essentials
Even if you don't want to waste your time packing the luggage, make sure you pack all the essentials. You can beat the cold climate experienced by this famous tourist destination almost throughout the year by packing a few woollen garments. The regular tap water available in the tourist spots might not be suitable for drinking so pack a few mineral water bottles or water purification tablets. Stay prepared for unforseen circumstances by packing a first-aid kit with sanitary napkins and prescribed medicines.

Time to follow the tips stated above and hire experienced tour operators if you want to make your North Sikkim tour enjoyable and hassle-free.