Customized Bangladesh Tour Packages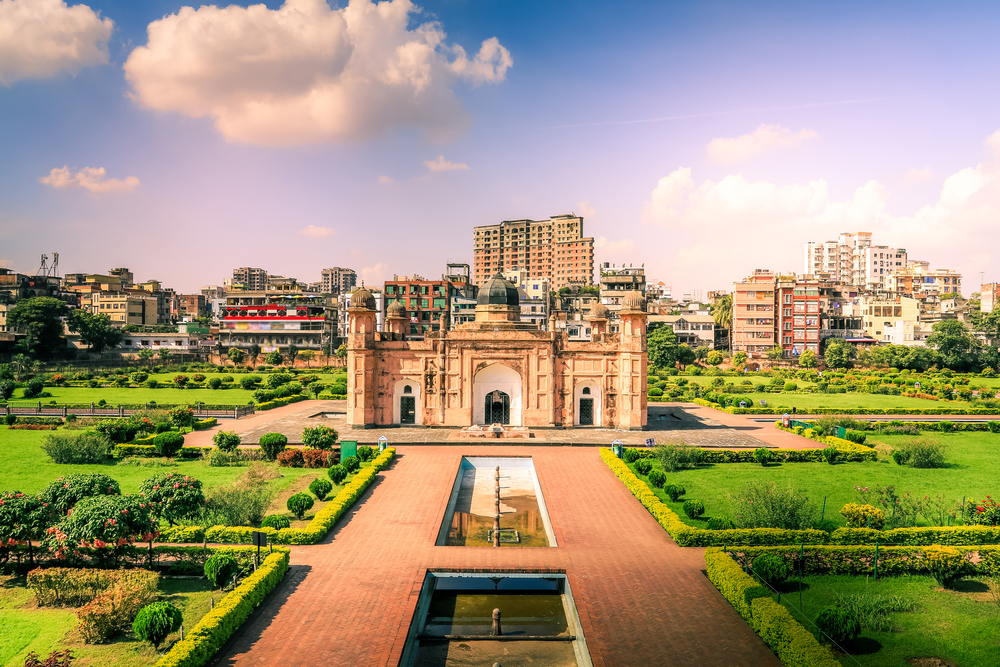 You can explore the scenic beauty of Bangladesh by getting in touch with the experienced travel agents at Naturecamp Travels. All our tour agents have years of experience customizing tour packages that fit your travel needs. A visit to the beautiful country will give you the best memories of your life which you can cherish for years.
Bangladesh is one of the best tourist destinations you can choose if you need some refreshments or planning your honeymoon. We have carved a niche in the industry by customizing the best tour package which fits your budget. Our travel agents have experience in organizing tours. They will even arrange the necessary permits so you can make the most out of the trip.
Places You Can Include In Your Bangladesh Tour Package
1. The Chittagong Hill Tracts
The beautiful hills scattered all over the year enhance the appeal of the place even further. Numerous tribal groups of Bangladesh stay here. Take the necessary permission from the local authority and you can trek deep inside the hills.
2. Srimangal
It is the northernmost part of the country and the tea capital of Bangladesh. There are numerous lush green tea gardens to click some beautiful snaps. The place is very nice and calm, attracting hundreds of tourists every year.
3. Rangamati
The beautiful district is located in the Chittagong Hill-Tract Areas. The Kaptai Lake is the main attraction in this region. You can spend the entire day enjoying a boat ride in the lake. It is also the home to numerous tribal groups.
Let Us Book The Best Accommodation
We have been praised by all our clients approaching us for Bangladesh tour packages for arranging accommodations in some of the best hotels. We know that accommodation is a major concern for travellers undertaking a trip. We have a strong network system and can do all the advance bookings. The focus is always on saving you from the last minute price surge.
Trust Our Experienced Travel Agents
Our travel agents leave no stone unturned in making your tour memorable. With them by your side, you don't have to worry about how to reach Bangladesh, the accommodation or the best time to visit the country. We excel in organizing Bangladesh tour packages for tourists willing to enjoy a trip during their winter holidays. Though the summer months are also pleasant, we suggest tourists avoid monsoons.
"Contact Us To Know More"