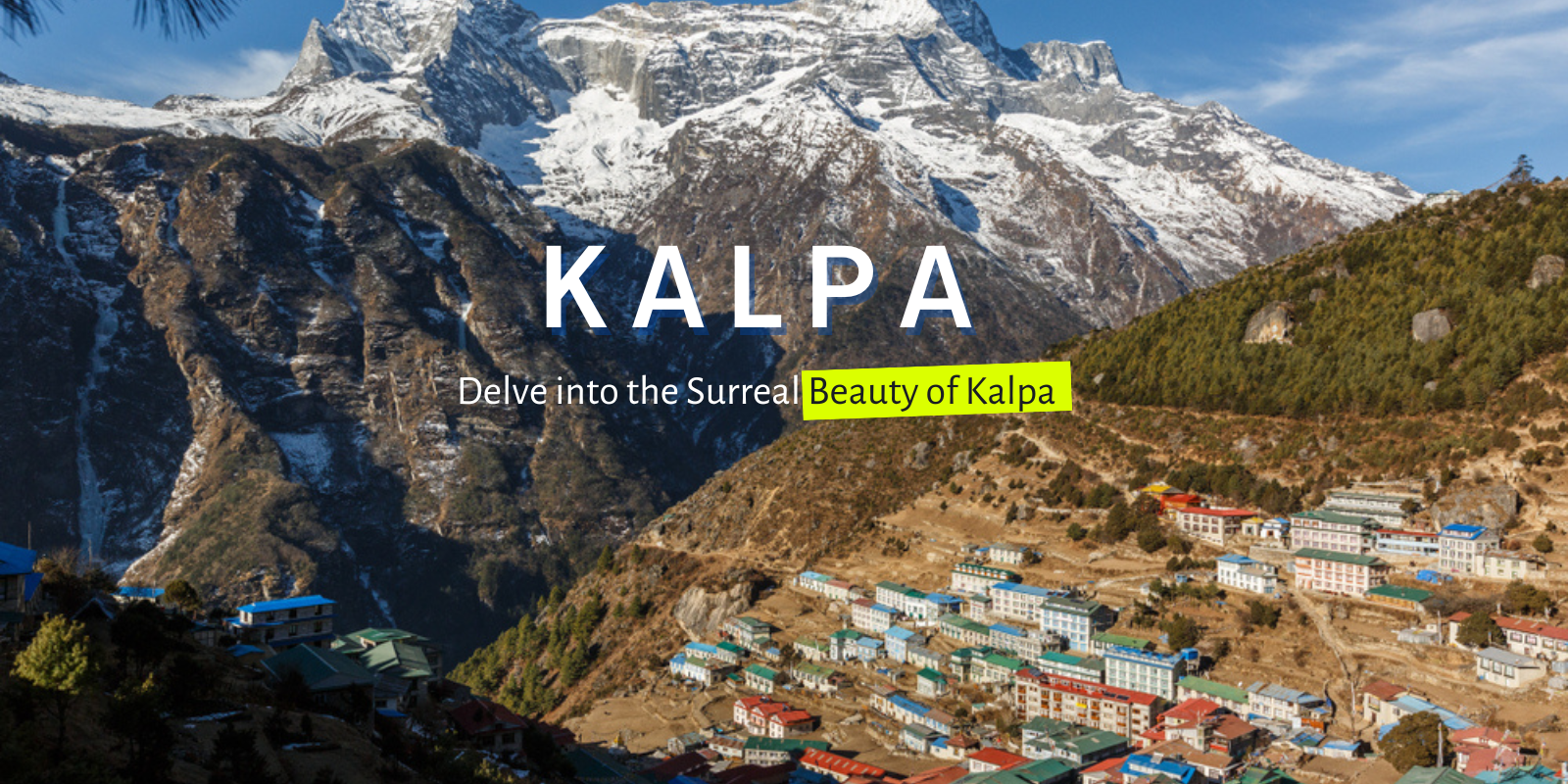 Are you in search of a place where you can get that relief and rejuvenation you have been longing for? If yes, you can always plan for an enlightening tour to the majestic Kalpa village in Himachal Pradesh. And we are here to help you plan and organize your most exciting Kalpa Kinnaur tour package.


Getting started with your Kalpa Tour Plan


Taking a break from the mundane, routine life is always necessary to hold that spirit and enthusiasm within yourself. And while looking for a picturesque hamlet that's not only adorned with a myriad of spectacular places but also offers you ultimate peace and calmness, Kalpa is the place you must heat to.

Following here are some of the most incredible places you shouldn't miss on your Kalpa tour.

Kinnaur Kailash
Kinnaur Kailash is a mystic land that hosts an unearthly charm and magnificence. This place has a myriad of beautiful orchards, vineyards, lush greenery, and snow-clad mountains. Being also admired as the place that holds a perfect amalgam of religion and spirituality, it's considered to be a sacred place for Hindus and Buddhists. And for the adrenaline junkies, this place has a lot of trekking and adventure activities as well.

Batseri
Situated on the banks of the Bapsa River, you can visit this pristine village hamlet on foot as no vehicle can reach to the main spot. This village has two temples which are dedicated to Lord Badri Narayan and Lord Buddha, respectively. Batseri is the place you must visit if you are inclined towards handcrafts such as handmade shawls, caps, and more.

Sapni fort
An exemplary of architecture in Kalpa is the Sapni Fort, situated near Kalpa village. It has two buildings which, are inter-joined together and were built by King Padam Singh. There are seven stories in the main tower, among which the fifth one is dedicated to the Goddess Kali. The doors and windows of this magnificent architectural piece showcase amazing wooden carvings and is a must-visit indeed.

While planning your trip to Kalpa, you should always be mindful of choosing the right time to visit. Since the winters are harsh and extremely cold, it's always better to visit this place between March to September. Want to know more on how to plan to Kalpa? No worries anymore, as we at Nature Camp Travels are here for you. Please get in touch with our representatives for your personalized tour plan.