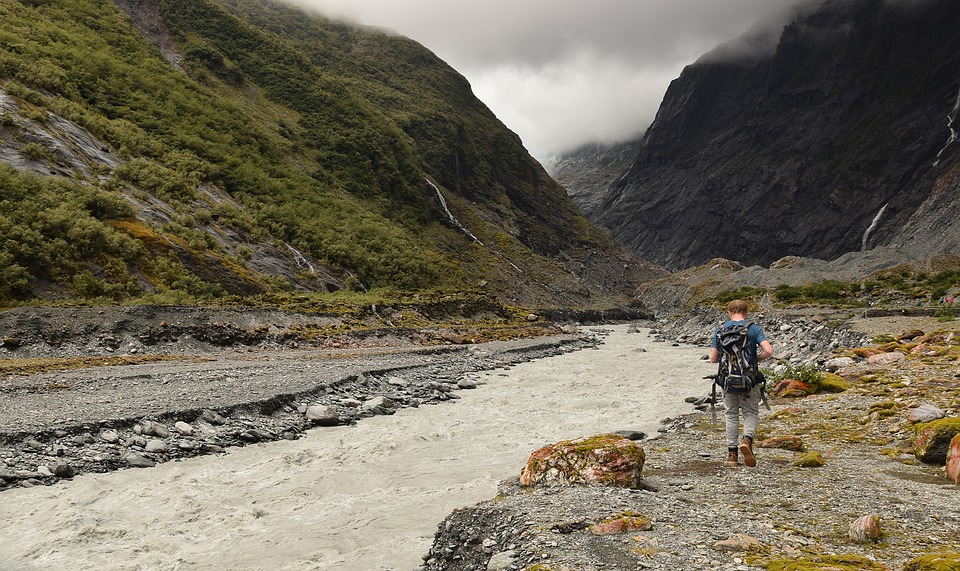 North East India is one of those regions in the world that has a plethora of landscapes to offer. From forests to mountains, and from rivers to streams, this area has it all. Eight states make up the North East of India, Assam, Tripura, Meghalaya, Mizoram, Manipur, Nagaland, Arunachal Pradesh and Sikkim, each with its own identity and places to see. One thing that can be done in abundance in this part of India is to go on treks, of which there are many options. Listed below are some of the best treks that North East holiday packages should definitely include.

• Siang Valley – Arunachal Pradesh
This trek will take you through a peaceful environment along the Siang River, which has its source in Tibet and flows through Arunachal Pradesh. The highest point of this trek is at around 6,000 ft (1,829 m), and the best time to go is between the months of October and February. The duration of the trek is around 11 days and you are sure to have an experience that you are not going to forget for a long time, if ever.

• Shillong Peak – Meghalaya
This trek will take you up to around 6,450 ft (1,965 m) and last around 3 days. While you are on this beautiful journey, you will get to witness snow-capped mountains, a number of waterfalls and stunning landscapes. When a place is called the 'Scotland of India,' you are entitled to expect to see the beauty of nature, and the Shillong Peak trek has a lot of this to offer.

• Phawngpui Peak – Mizoram
Also known as the blue mountain, Phawngpui Peak is the tallest mountain peak in Mizoram. Located at an altitude of 7,100 ft (2,165 m), this 7-day trek will take you through the clouds, giving a chance to see some beautiful orchids, rhododendrons, and non-native birds.

• Unakoti – Tripura
Although this trek this not going to take you to too high an altitude, the highest point being 3,280 ft (1,000 m), it does offer a wonderful hike through the Jampui Hills and greenery that will to calm your mind. The rock carvings at Unakoti are sure to leave you speechless.

As you can see, North East India is a haven of trekking locations, each more beautiful than the other. Pack your bags today and look for the best North East holiday packages.